I've been trying to be more healthy with my life, have a better life style, lose weight eat less carbs and not drink a lot of alcohol…  but the truth is that I have a sick relationship with food, as in, I love to eat good fatty food (no shame), not to mention my love for beer (that started couple of years ago) but I really need some changes in my lifestyle because my skin is starting to look kind of bad.
I've heard so many things about detox diets, and most of them are positive, as in, if you do it properly with a doctor that's keeping track on you, it will help you improve your body in every possible way.
I've started this 28 days detox program which consist on drinking a mix of tea in the morning and night, of course I can't eat processed food like cheese, milk, bread, sausage, etc… keep it simple, lean and green.
Because I go to university in the morning (and I'm not a morning person that wakes up at 7 am. and starts cooking) as breakfast I had a smoothie, this time it was a simple celery-pinneapple smoothie. For lunch I cooked myself some fillet of fish with broccoli and sliced some cucumber to put it in the water. And my dinner was tuna salad with avocado, cucumber, tomato and chile (because I Mexican and I do love it). I totally forgot to take pictures (because I was super hungry) the only one I took is from my drink!
So that was it! I've decided that when I have time I will post my meals and post about my progress and how I feel. But for now… I'm happy I survived my first detox day!!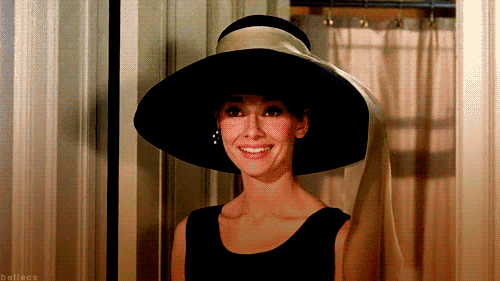 27 days to go!
xx
Mln